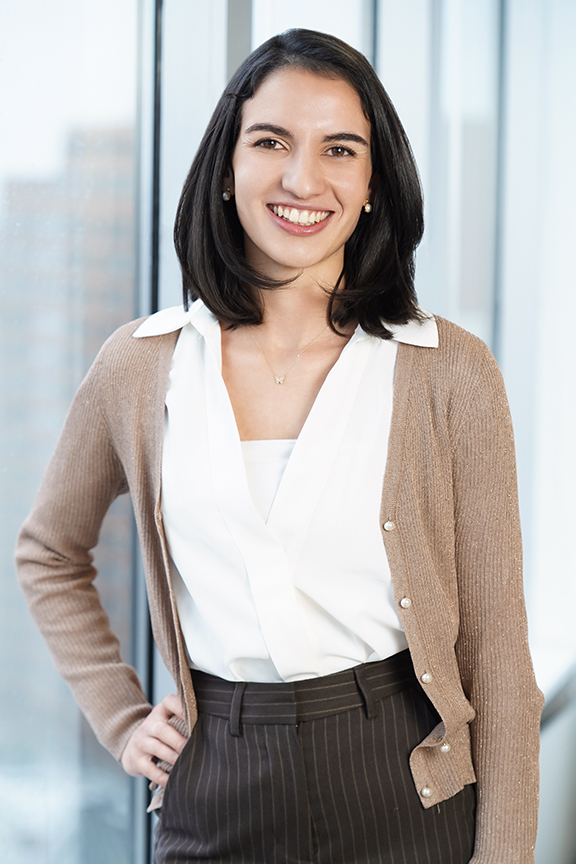 Carley-Rose Horowitz
Associate
Carley-Rose is an Associate at Wittington Ventures, spending the bulk of her time on WV's healthcare stream, which spans across the US and Canadian ecosystems. Within WV's portfolio, she actively supports companies including Abridge, Brave, Odaia, Unlearn, Truvian, Lemme, and Qui.
Prior to joining Wittington Ventures, Carley-Rose brings experience from both the venture capital and start-up side. Passionate about innovation in healthcare, she most recently worked for a novel Alzheimer's diagnostic company supporting their business development and commercialisation efforts. Prior to that, she worked with iGan Partners investing in early-stage Canadian healthcare companies.
Carley-Rose holds a degree in Biomedical Engineering from the University of Guelph. Outside of the office, Carley-Rose finds joy in stand-up comedy, hiking, and exploring the outdoors.